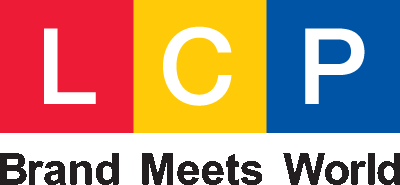 We are Brand Guardians entrusted to deliver
your brand's marketing content.
LCP focuses on the delivery of your marketing message. We protect the brand standards of your organization through the production of high-impact printed products, digital print on-demand, web-to print programs and in-house custom development for web/cloud based messaging.
The integration of our highly skilled crafts people, together with the leading edge technology, enables LCP to consistently meet and exceed the strict standards of quality and service your brand deserves.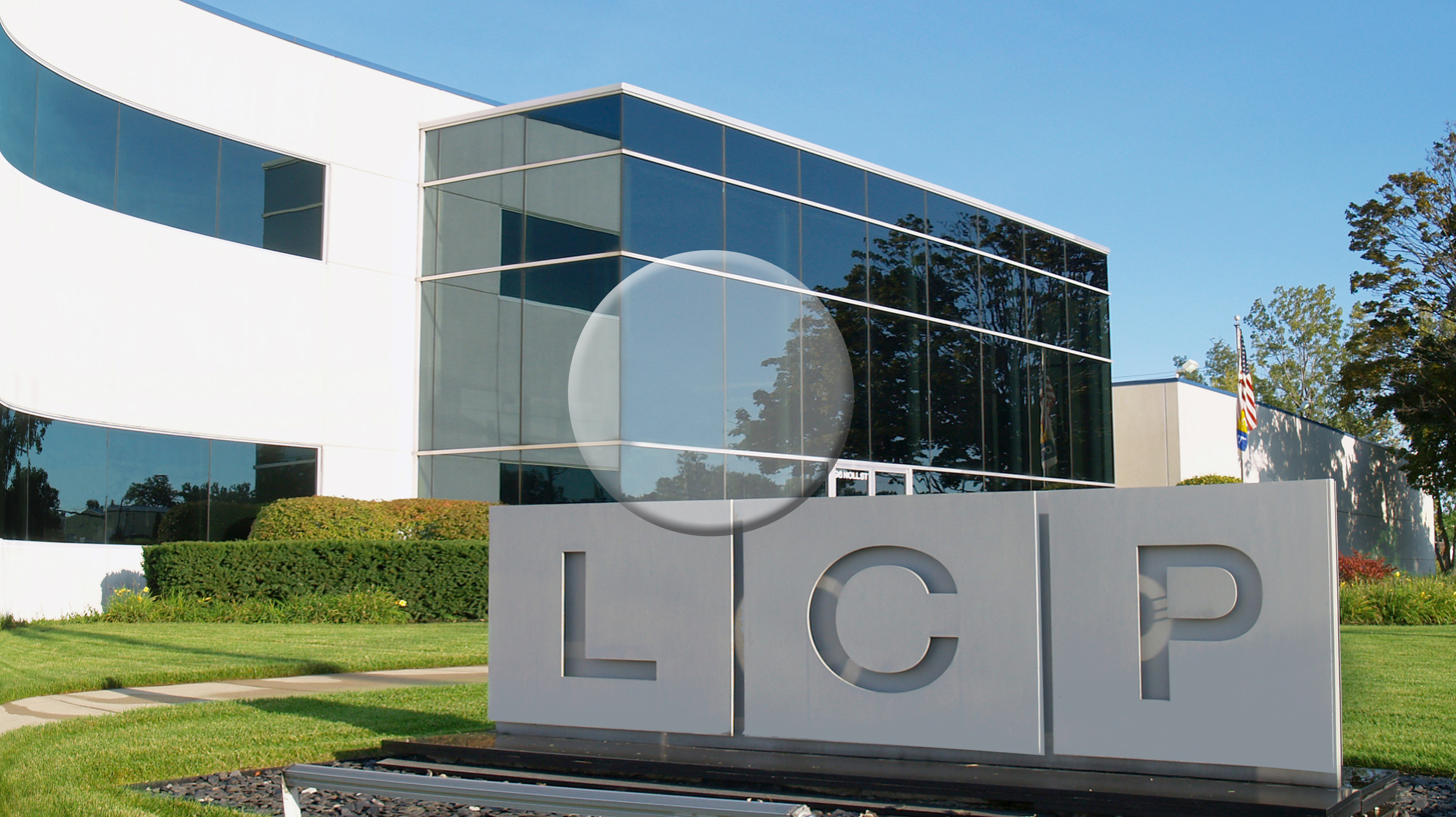 We are proud of the company we keep. Our customers have made us a better provider. We, in turn, help make them better communicators, clients and friends. It's a formula that keeps working because everyone wins.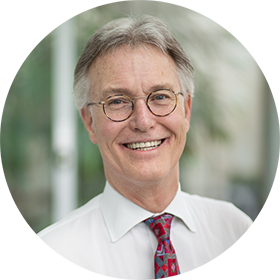 Tom's career started in the pressroom and later evolved into sales. In 2011 he joined the LCP Executive Management Team and in 2019 assumed the position of President and CEO.  Continuing with the vision established by his father, Ralph Johnson, Tom and the Executive Management Team continue fostering the mission and continued evolution of LCP.  Tom attended the University of Iowa and is a 1990 graduate, Lake Forest Graduate School of Management, Manager's Program.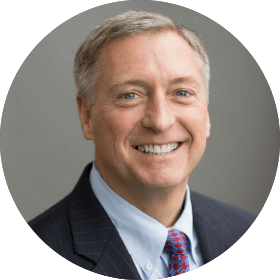 Executive Vice President, Chief Financial Officer
Rob has been with LCP since 1984 and is responsible for maintaining the firms overall financial integrity. Prior to joining LCP, he worked for six years at the Federal Reserve Bank of Chicago. Rob has a Masters in Management from Northwestern University and a B.S. degree from Drake University.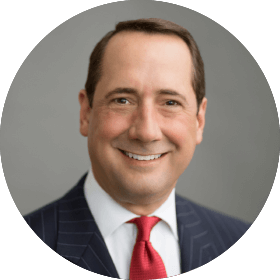 Senior Vice President, Director of Sales and Marketing
Peter joined LCP in 1988. His proven skills enabled him to consistently rank as one of the top sales producers over the last 20 years. He has been leading the marketing and branding of LCP since 1999 and has been instrumental in helping LCP gain a sizable market in the corporate communications and graphic design world throughout the Midwest and Nationally. Peter holds a B.A. degree from Drake University.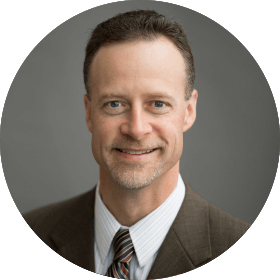 Vice President, Director of Manufacturing
Dan joined Lake County Press in 1988. He has served as a Production Planner, Pressroom Manager, Plant Manager and currently is the VP-Director of Manufacturing. He has been instrumental in guiding the company and implementing new technologies. Dan has a Bachelor of Science degree in Graphic Communications Management from the University of Wisconsin-Stout.
Every day we are faced with the challenge to do it better, faster, and more cost-effective. Our skills combined with technology enable us to provide the best possible outcomes for our clients.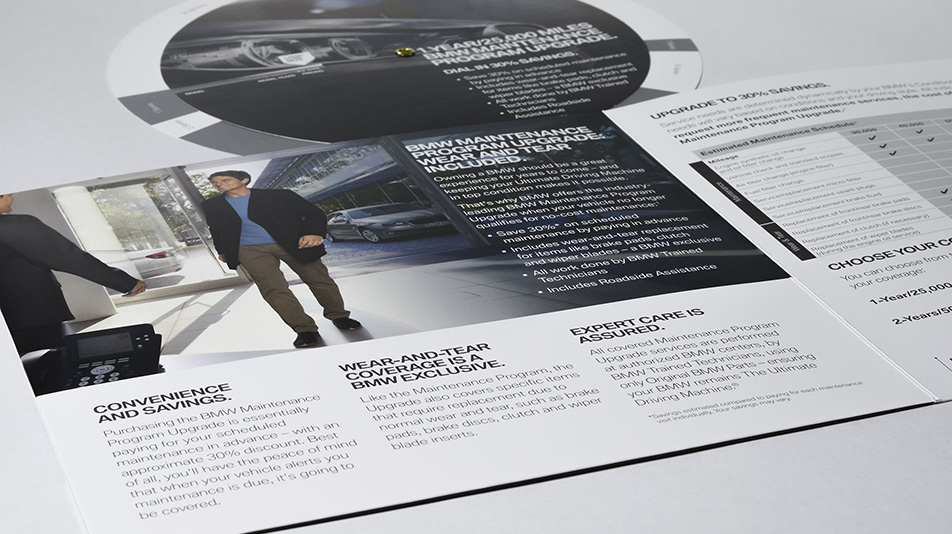 Digital / Grand Format Manager
Director, Web Solutions & Digital Technology
Fulfillment Department Manager
Mailing Department Manager
LCP has placed a strong emphasis on developing and maintaining a superior team of sales representatives. After all, this group of professionals is charged with the crucial task of representing our company to the many clients we are proud to serve as well as prospective clients we are seeking to bring into the fold.
Much like a championship franchise in baseball, our sales team is a mixture of unique personalities, who possess a wide variety of skills, talents and experience. When molded together into a team, we become a powerful force in our market place.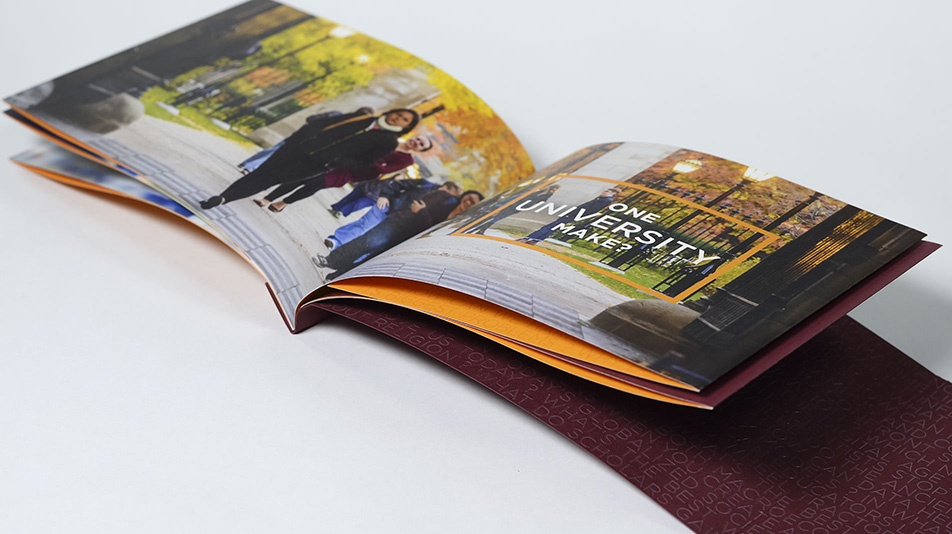 Celebrating our successes and sharing relevant enhancements to our offerings, check out the latest LCP news!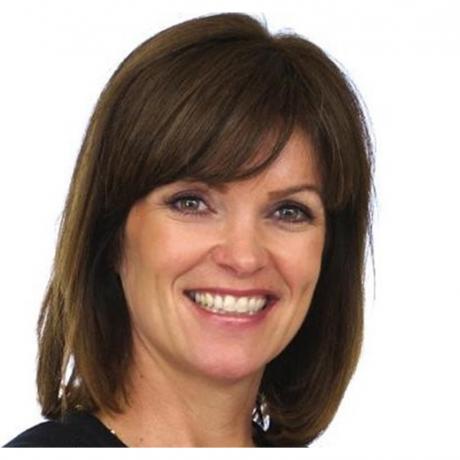 LCP WELCOMES LISA ARSENAULT AS SENIOR VICE PRESIDENT OF SALES
LCP, a full-service communications partner with over four successful decades of serving customers nationally, is pleased to announce Lisa Arsenault has joined the company as the Senior Vice President of Sales. While the company has long-served clients on the east coast,...
Wednesday, March 13, 2019
LCP is proud to announce we have signed on as a sponsor of FUSE 2019. For more than 15 years, this event has been the trusted annual meeting for designers, creative directors, brand strategists, and packaging professionals, and a place to engage in powerful dialogues...
LCP Recipient of 3 Benny Awards in 2018
In May, LCP attended the Great Lakes Graphics Association (GLGA) 2018 Graphics Excellence Awards dinner. Our hard work, craftsmanship and dedication to innovation was rewarded with 8 Best of Category (Gutenberg) awards and 3 Best of Division wins. The award breakdowns...
Environmental, Health & Safety
The owner and management team of LCP are committed to providing an environmentally responsible, healthy and safe workplace striving to take every reasonable precaution to protect both our employees and our environment. Environment, Health and Safety are the responsibility of the CEO and Executives, managers and supervisors, employees, contractor and visitors.
LCP will:
Manage our operations in compliance with local Environmental, Health and Safety (EHS) legislation, regulations and applicable standards.
 
Establish EHS objectives and regularly review progress as outlined in our Management Responsibility.
 
Proactively identify and assess workplace materials or processes impacting EHS.
 
Train our employees and commit the resources to reduce the risks and hazards in the workplace.
 
Recognize the responsibility of the Safety Committee to evaluate and recommend changes to improve our EHS programs.